Personally, I don't have any admiration for vinyl. Because I am very familiar with music mixing engineering. And I do know what is sound and how it works.
gamemusic.net – released Heroes of Might and Magic III on vinyl. If you are crazy about vinyl, I am not going to try to discourage you.
Anyway. My attention is about the cover art. That does look very nice!
Played Heroes of Might and Magic III quite a lot and the music is a thing which made that game so special.
So have a look. If you liked the game this is for you: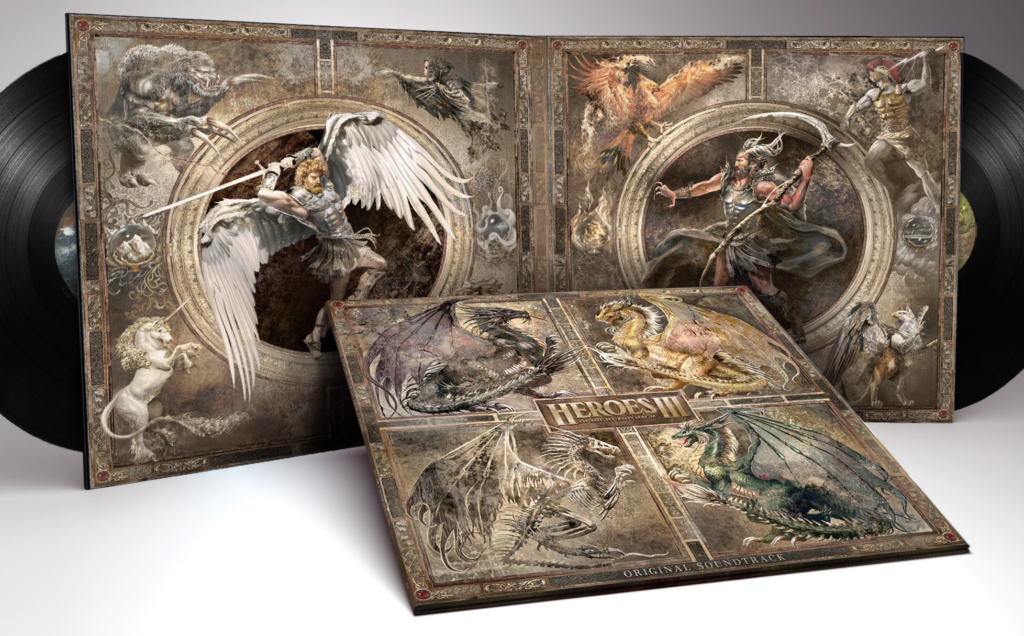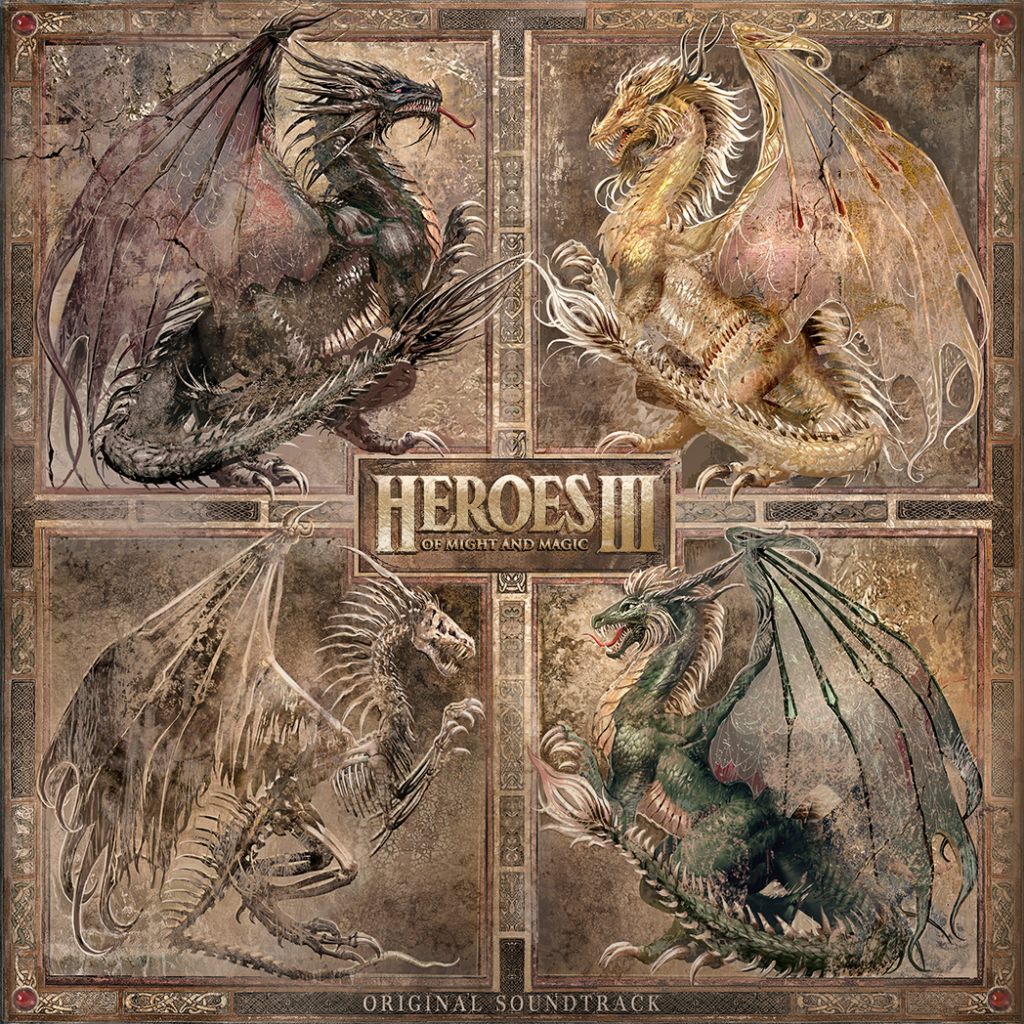 If you like the site, please consider to make a donation! The site needs your help to pay for the hosting and domain.