Valtteri Bottas got helmet designed by his friend Tiffany Cromwell. It's called Bot-Man and obviously inspired by Pac-Man game. You can see a video in his twitter if you want:
When we see The Guardian Legend helmet? 😂(spoiler – never)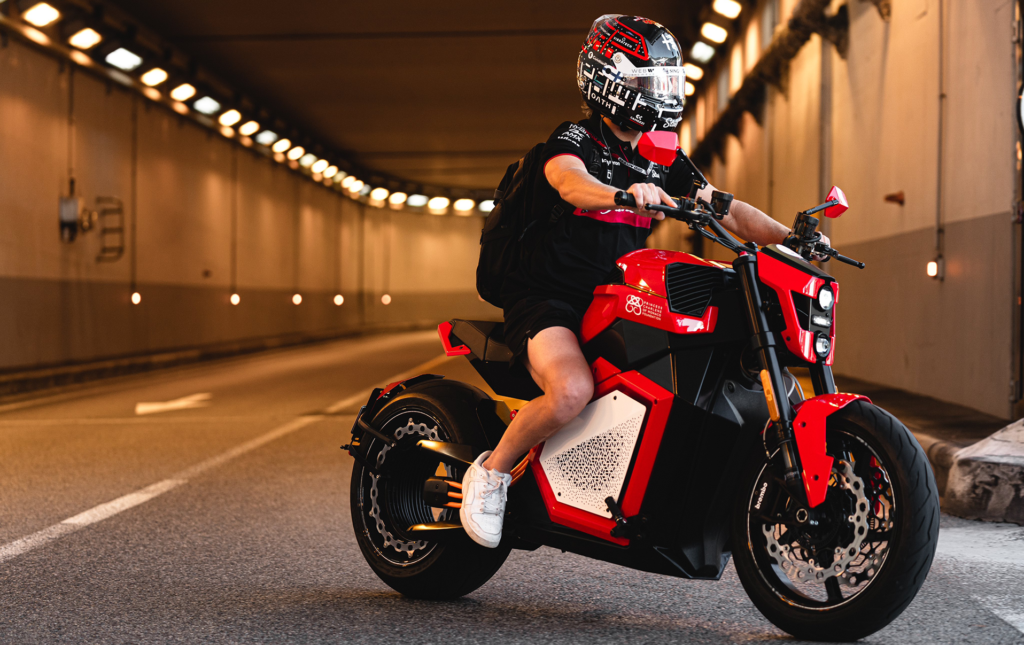 If you like the site, please consider to make a donation! The site needs your help to pay for the hosting and domain.